LOCATION
EFSTC is located just next to the runways of Cannes Mandelieu Airport, the second largest French business airport after Paris le Bourget.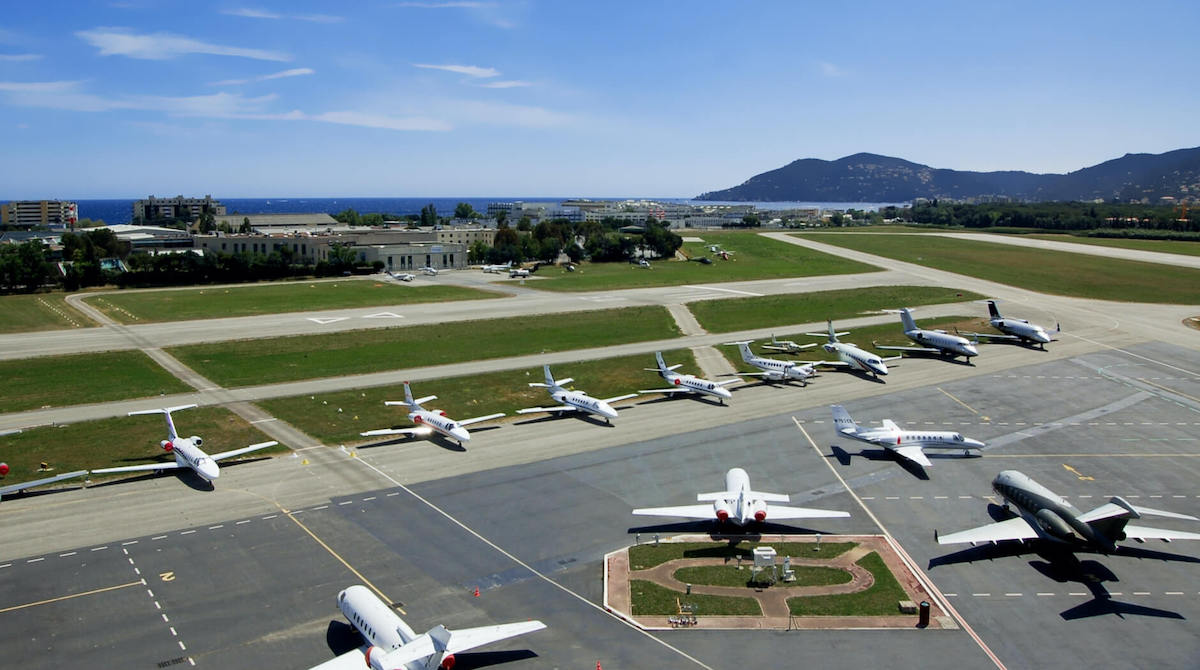 CANNES AND ITS SURROUNDINGS
An exceptional location
The French Riviera has a lot to offer its visitors. It provides an exceptional climate, magnificent nature and architectural, artistic and cultural heritage from the Mediterranean Sea to the Alps' summits. Il also offers world-class events such as the International Film Festival, Monaco F1, and dozens of professional conferences held regularly throughout the year. Therefore, we provide an exciting training environment and on-site experience for future pilots.
Learn more →