EFSTC Approved Training Organisation FR.ATO.0281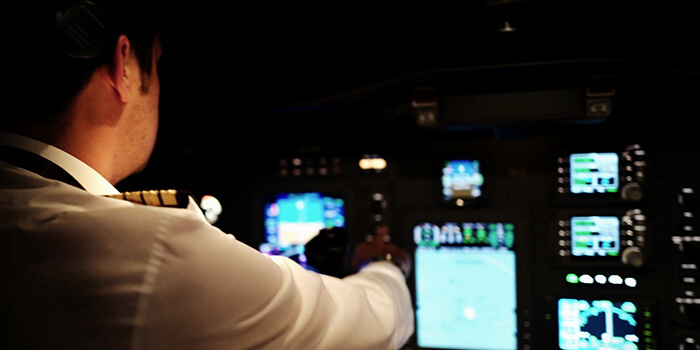 24/7
Simulator operations
Our C525 flight simulator is available for training 24/7 in dry or wet lease. Administration and initial type ratings are available during the day only.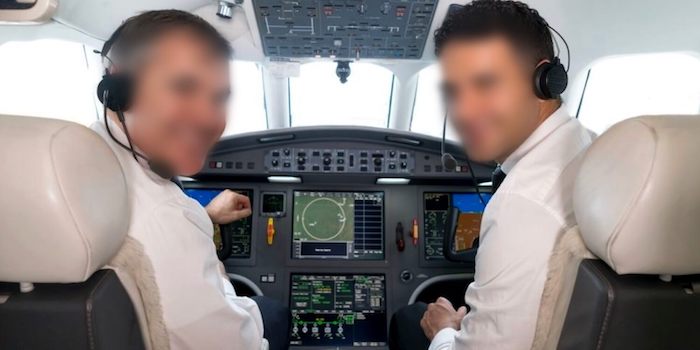 Staff
Experience is our greatest value
Benefit from experienced TRI / TRE most of whom are lead pilots from notable AOCs. Aquire the added values which are beyond the standard training requirements.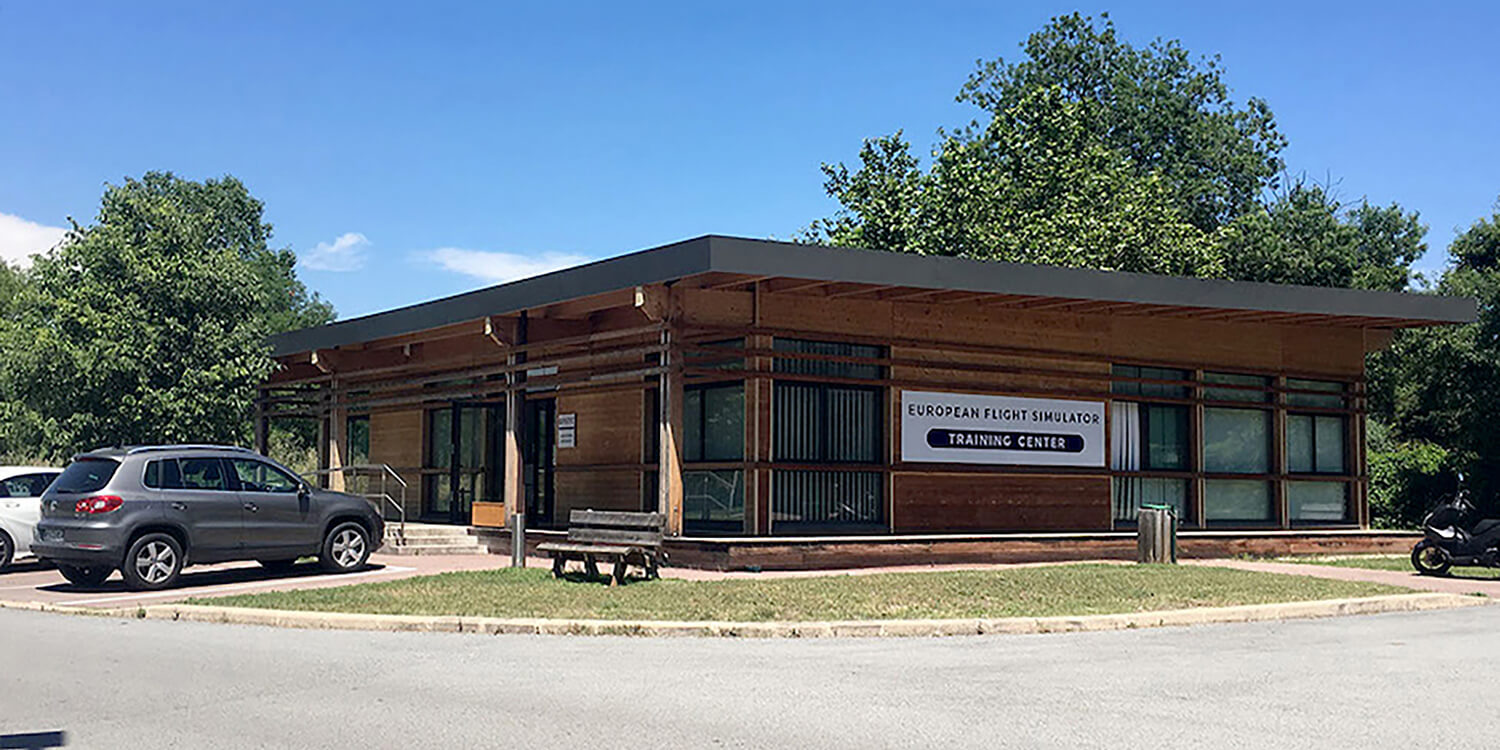 Facility
Make our customers happy.
A modern facility built around pilots, based at the 2nd largest business airport in France. Easily accessible from anywhere in Europe.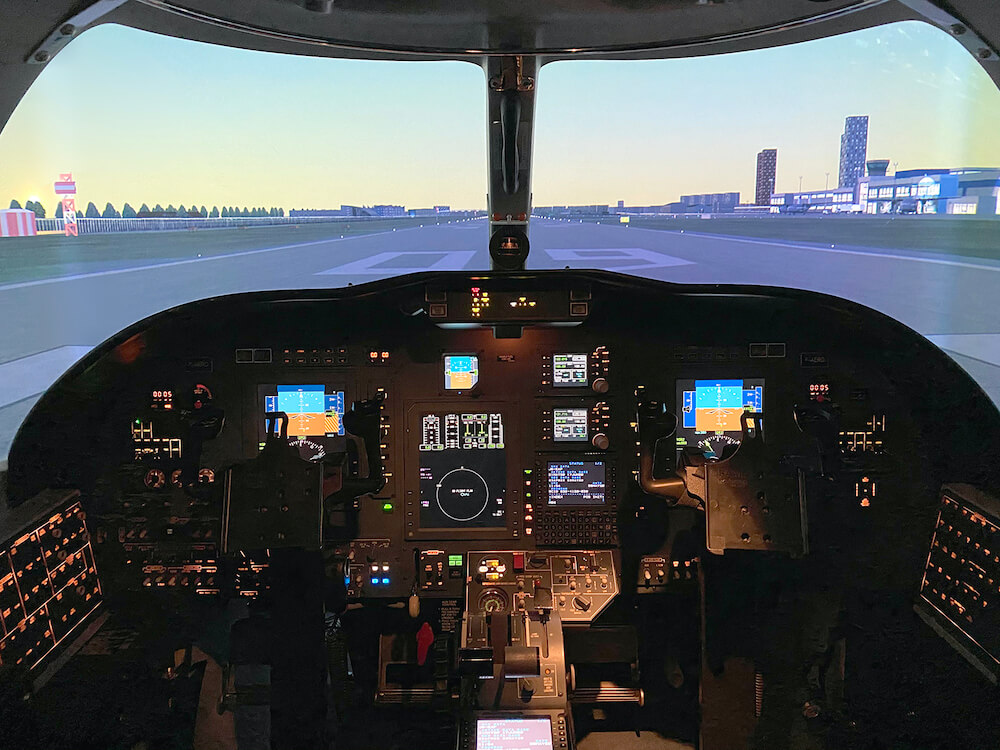 THE C525 SIMULATOR
EFSTC is equipped with a state of the art TRU flight simulator FSTD certified as FTD2 and FNTP II MCC. The simulator represents a Cessna Citation CJ1+. The flight simulator is available as wet lease as part of an initial and recurrent training or as dry lease for independent trainings and checking.
220 degrees visual system
Approved for initial type rating
Approved for proficiency checks
PBN (Performance Based Navigation)
LVTO (Low Visibility Take-Off) 125m
TCAS II
Windshear
EGPWS
Smoke generator
Steep approach
CERTIFICATE
TEAM
A team of experienced professionals with most of instructors (TRI) and examiners (TRE) being lead pilots in notable commercial air transport companies.
VANESSA PROP
ADMINISTRATION & MARKETING
ERIC DODU
TRAINING ADMINISTRATION & MAINTENANCE
FRANÇOIS SERGI
QUALITY CONTROL
INSTRUCTORS (TRI) - EXAMINERS (TRE)
PATRICK PROP
HEAD OF TRAINING (TRI/S-TRE/MCCI)
DIDIER AUCOIN
TRI / TRE / MCCI
RICCARDO ARRIGONI
TRI / TRE / MCCI
JOEL CULOTTE
TRI / TRE / MCCI
JEROME EDELINE
TRI / TRE / MCCI
CHRISTOPHE LE DENTU
TRI / TRE / MCCI
RICHARD IMBODEN
TRI / TRE / MCCI
ANDRÉ VIÉ
TRI / S-TRE / MCCI
NICOLAS DUCOMMUN
TRI / TRE / MCCI
CHRISTOPHE KOUADRI
TRI / MCCI
GROUND INSTRUCTORS (TKI)
MICHEL CONTENSON
C525 GROUND TRAINING
CHRISTOPHE KOUADRI
C525 GROUND TRAINING